Find it Ireland.com
Irelands Longest Running Irish Business Directory.
Created in 1999 we are one of Irelands longest established Irish Web Directories. We have information on over 9,000 web sites that are either Irish based or related to Ireland.
All websites in our database have been reviewed by our editors before inclusion.
List Your Irish Web Site on Find it Ireland
If you would like your web site listed in Find it Ireland.com please fill in the form at the bottom of this page.
Following a review of your site by us you will be listed in the category of your choice.
Please note that we only list Irish based sites or sites of an Irish interest. We do not provide links to adult sites.
Latest Reviews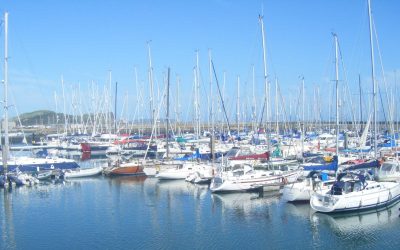 Eating out in Howth, Co. Dublin is a unique and enjoyable experience. Located 12km northeast of the city center, this small coastal town offers plenty of variety when it comes to food - from traditional Irish pubs to fish & chips takeaways and upmarket seafood...
read more